The scenery of the proposed Mount Moco Special Reserve is breathtaking:

1. The views from the top of Mount Moco, above Kanjonde village, looking north-west.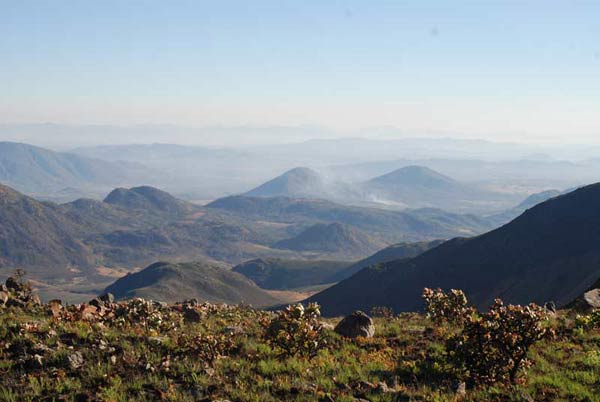 2. Views from the largest patch of remaining forest, the Luanda forest, about 4 hours walk from Kanjonde Village.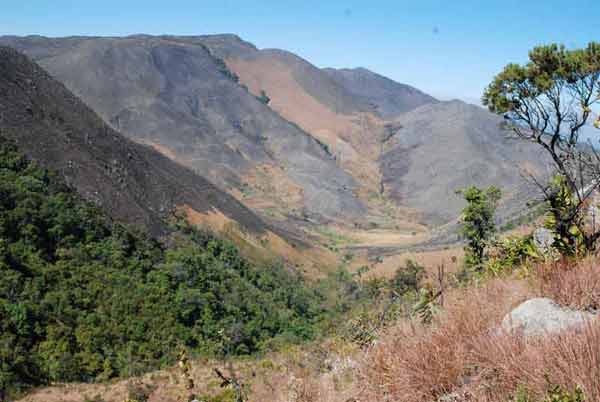 3. More views from the top of the Mountain, after the first rains.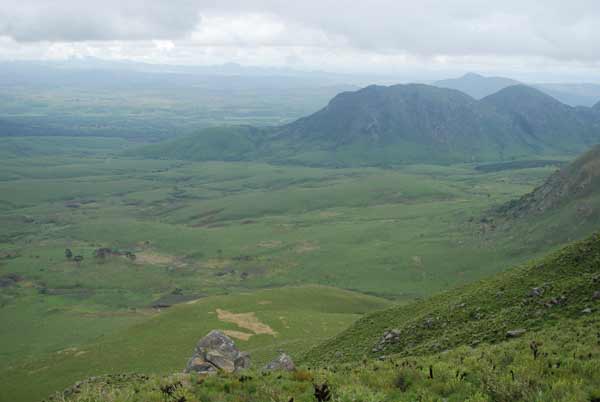 4. Rocky landscapes on top of the mountain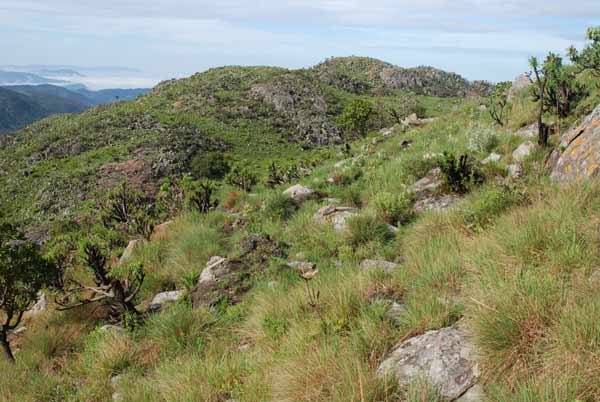 5. Clouds coming in from the south-west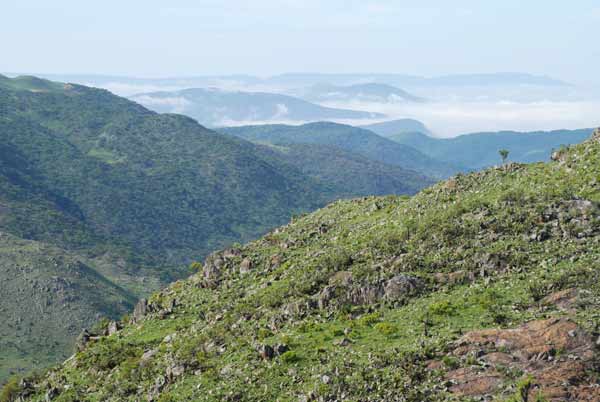 6. Views across the plateau towards Ussoque Town